At TRUE Builders, we place a heavy emphasis on the quality of our work. We stand by every project that we execute for our clients in the Chicagoland area. We offer both residential and commercial services, and we will personalize our projects to match your construction needs.
Our strategy is simple. We will plan our work to meet your vision and execute it to perfection. Following these steps, you'll receive the Built TRUE experience:
● Taking your vision to the next level: Built right. Built TRUE.
● Squaring up your plans with your needs: Built right. Built TRUE
● From blueprints to punch list, we keep your project true to your vision and aligned with your budget and schedule.
● Big projects don't have to mean big problems. We stay true to your vision and aligned with your budget and schedule.
With our many years of experience in the contracting industry, we will plumb, level, and square every piece of work that we produce. Whether you want to remodel your kitchen, bathroom, or overall residential or commercial space, there is no better option in the Chicagoland area than TRUE Builder.
TRUE Builder — Built Right, Built TRUE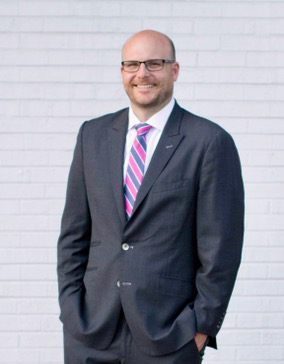 Christopher Krohe - CEO/Owner
Chris prides himself on his role as the driving force and guide behind our business. It is his intention to run a company that balances faith and family, adheres to our core values, and constantly serves our clients and investors. For nearly 20 years, Chris has worked in the real estate and construction industries throughout Chicagoland. In that time he has executed hundreds of real estate transactions, built numerous construction projects, managed 100+ real estate agents and helped his clients reach their individual goals.
Chris is also dedicated to being a devoted husband to his wife, Meg, and a loving father to his 4 wonderful children. A resident of Western Springs, he continues to be very active in many sports, outdoor adventures, coaching, cooking and traveling. He has a passion for helping others and has volunteered at Hepizbah Children's Association in Oak Park, has built houses for Habitat for Humanity, is an Elder at his church and is an active member on several committees and boards.