Design/Build
Our Design/Build Process Starts with YOUR vision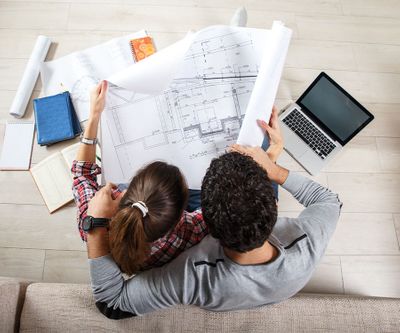 Design-Build VS. Design-Bid-Build
When beginning a custom home build, it is beneficial to understand the two primary project delivery methods: design-build and design-bid-build. While both of the names sound similar, that is where their processes differ. At TRUE Builders, we dedicate ourselves to providing our clients with quality execution throughout the design and building process for their custom homes or commercial real estate spaces in Chicago, IL, and the surrounding area. Keep reading to discover the unique processes of design-build versus design-bid-build to fully understand which method during your build best suits your needs.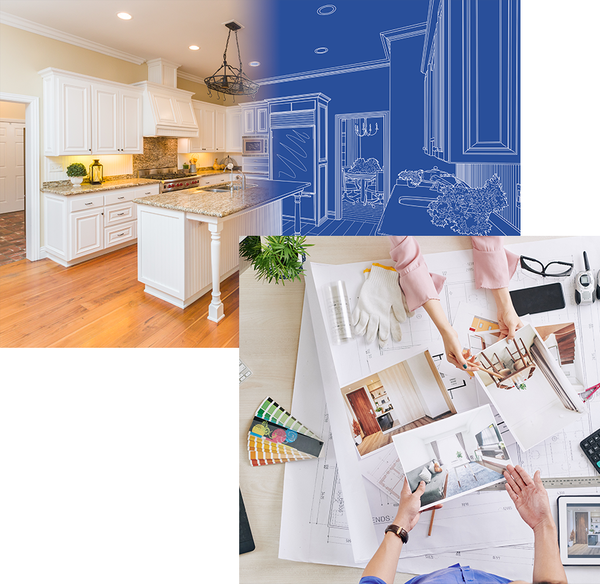 Design-Build Projects
What Is Design-Build?
Design-Build processes are quickly becoming more popular in the construction industry for building custom homes due to a single entity or business managing and overseeing all design-build projects. The builder and designer will work cohesively to provide design, engineering, and implementation services. This process relies heavily on collaboration between architects, engineers, estimators, trades, and construction personnel.
Design-Build Advantages
Higher-Quality Of Work

Faster Completion Timeline

Steady Budget

Reduced Risk For The Property Owner

More Efficient Communication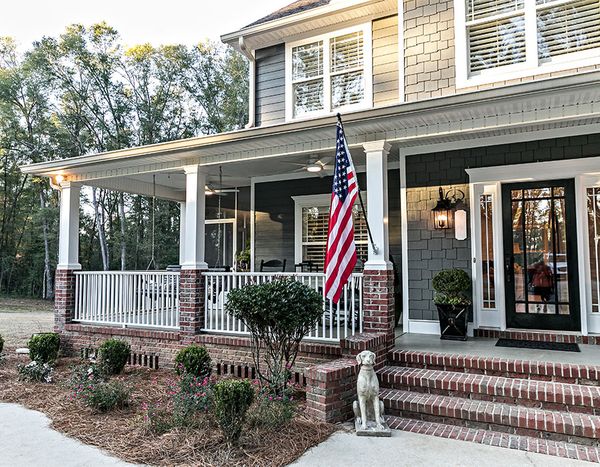 Which Method Is Right For You?
As building and designing custom homes become more popular among potential homeowners, the design-build has been delivering a better balance between cost, quality, and project timeline management. However, note that each method has its place and time in the custom-build industry.
Consider Design-Bid If:
-You have a complex project where collaboration between roles would prove beneficial
-The need for a fast or expedited timeline is present
-Your priorities center on cost and quality
-You want to reduce your risk and involvement
Consider Design-Bid-Build If:
-Your project is simple, with little chance of design changes occurring
-Controlling costs with competitive bidding is key to your project needs
-You are comfortable with managing different sectors of contractors
-You don't mind a longer competition time frame
-You are working with a public project that requires bidding
While each method has its advantages and disadvantages, True Builders believe in the power of collaboration between partners in the design-bid process to produce a better result. We are proficient in executing your custom home build and design projects to your unique specifications. For more than two decades, our team has been involved in commercial and residential custom-build projects throughout Illinois. Make an appointment today to discuss your vision for designing and building your custom project.