Our Commercial Services
We are proud to provide our commercial clients in the Chicago area with quality unparalleled. Every construction project we take on gets overseen by our experienced contractors. This ensures that it fits the needs of our client. TRUE Builders serves clients in Hinsdale, Oakbrook, Clarendon Hill, Western Springs, La Grange, Burridge, and Elmhurst. If your commercial business needs a contractor, contact us now!
We promise to provide all of our customers with the following:
HONESTY
When it comes to contracting services, it can be difficult for your everyday business to grasp all the labor and supply costs that go into any given project. Because of this, it is easy for contracting businesses to take advantage of their clients. They can slow progress to increase labor hours or overcharge for supplies because they know they are working for a business with the funds to pay for it.
TRUE Builders takes pride in the fact that we offer our customers total honesty for their construction projects. We will never overcharge or stretch out hours in order to get extra money from our clients. We offer fair quotes, affordable prices, and quick, quality service to our commercial construction clients.
HIGH QUALITY
It can be easy to look at the blueprints of a construction project and think that anyone could nail one board to the other or put a new countertop in place. The fact of the matter is that construction services are complex and require a high level of precision, knowledge, and skill.
At TRUE Builders, we know what quality entails. We also know what it takes to execute a construction job properly. You want to work with a business that will install something that lasts you years and that you can rely on to satisfy your workplace needs. It is imperative that you work with the best contractors, so give us a call today!
TRANSPARENCY
We feel that it is essential that our clients are aware of everything that we are doing during a construction project. It can be a complicated process that is difficult to follow. Our goal is to ensure that our customers understand what we are doing and why we are doing it.
At any stage of the process, we will keep you informed about our progress and timelines for progress completion. If there are any issues that might increase the project's timeframe, we will be completely transparent with you and inform you immediately. We want you to feel comfortable with our contractors working in your commercial space.
If you have construction needs for your commercial business in the Chicago area, check that you work with a building service that will serve you well. Contact TRUE Builders today and let us help you get started on a project that fits your vision and budget.
If you own or operate a medical office building, you know your patients come first — and that means having a well-designed and functional medical office. At True Builders in Illinois, we're experts in custom-built commercial medical office buildings. Keep reading to learn more about our custom medical office building services and contact us to get started!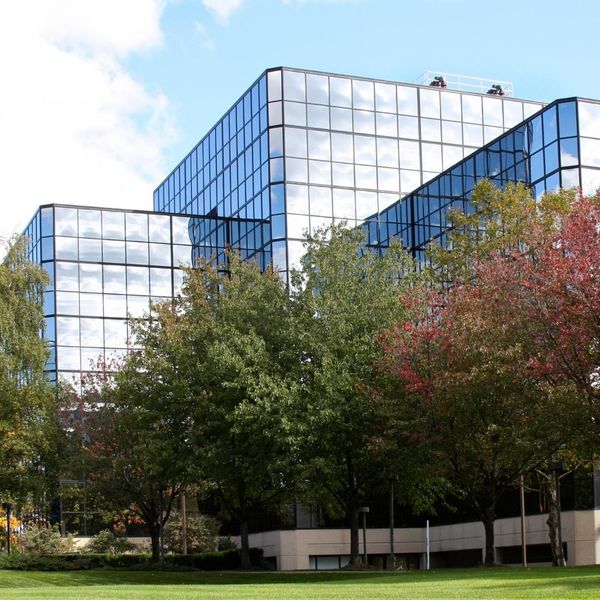 Custom-Built Medical Offices in Illinois
As a medical space, your office building will have unique needs and requirements. You'll need an environment that is functional, efficient, safe, and comfortable for both you and your patients. At True Builders, we understand these needs and can custom-build a medical office that meets them all. We offer a wide range of construction and building services to create the perfect medical office for you.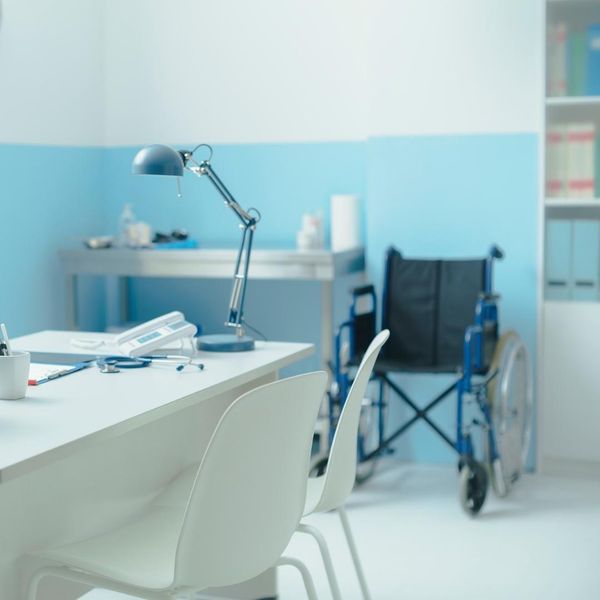 What Makes Our Medical Office Buildings Different?
When it comes to medical office buildings, rely on our team. We understand the unique challenges that come with this type of construction. Plus, we're a full-service construction company, meaning we handle everything from the initial design to the final build.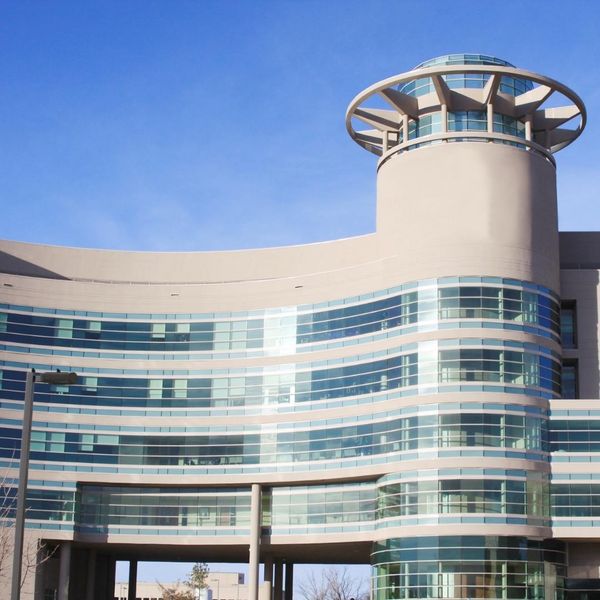 Why Partner With True Builders?
With over 20 years of building experience, we have the expertise to handle all aspects of your medical office building project. We have a team of experienced building and design professionals who are dedicated to ensuring that your project is completed on time and within budget.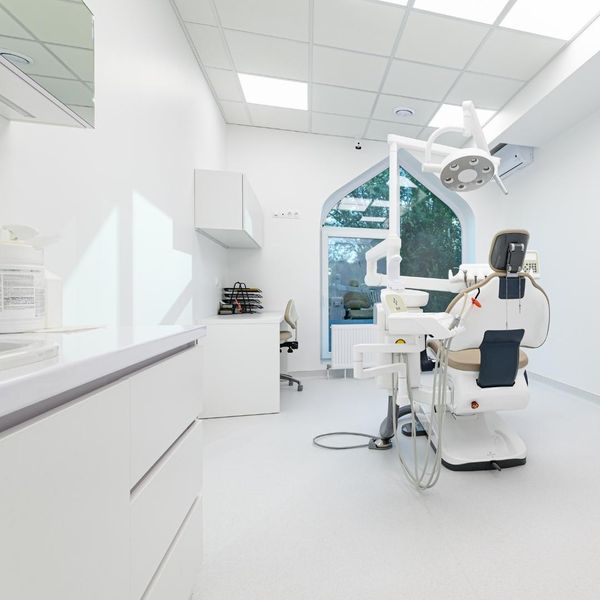 Contact Us for Your Free Consultation
Not sure what specific building services you need for your medical office? No problem! We offer a free consultation to all potential clients. During this consultation, we will discuss your needs and develop a custom solution for your medical office building project.
If you're looking to get a custom-built medical office building in Illinois, trust our team at True Builders. We'll work with you to create the perfect customized space for your medical office needs. Reach out to us today for a free consultation!
Do you own or manage a commercial retail business in Illinois? If so, you know the exterior of your building says a lot about your company, and you want it to make a good impression. That's where True Builders comes in. We're a leading provider of construction and building services across Illinois, specializing in custom-built commercial retail buildings. Learn more about our retail building services below and contact us to get started!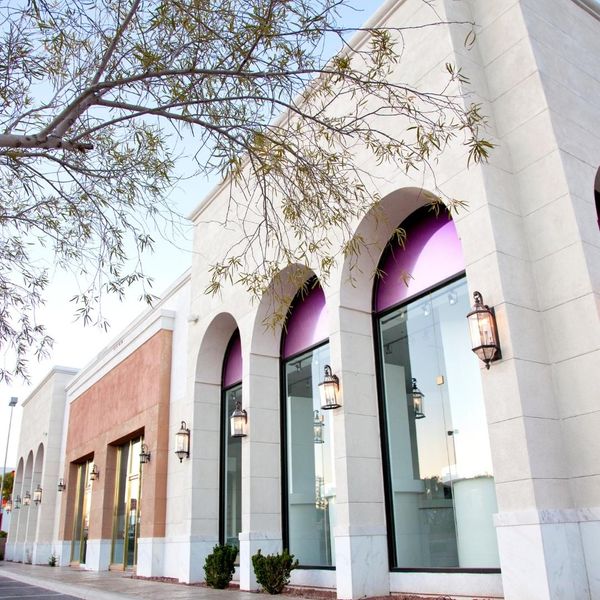 Custom Commercial Retail Buildings in Illinois
We understand no two retail businesses are alike. That's why we offer custom commercial retail buildings to our clients in Illinois. Whether you need a small storefront or a large shopping center, we'll design and build a facility to meet your specific needs. Our experienced team will work with you to create a building that reflects the unique character of your business.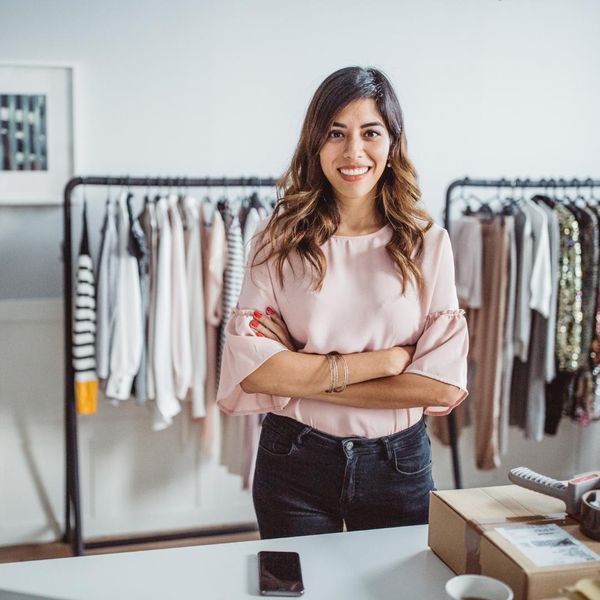 What Makes Our Retail Buildings Different?
There are a lot of construction companies out there that can build you a retail building. So what makes True Builders different? We're not just interested in building you a structure — we want to help you create a retail space that's functional, attractive, and welcoming to your customers. We'll work with you from start to finish to ensure your vision for your retail space becomes a reality.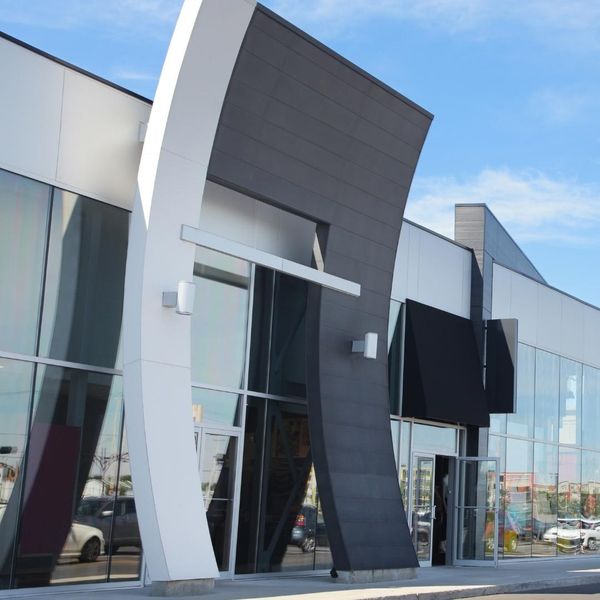 Why Choose True Builders?
At True Builders, we understand time is of the essence when it comes to construction projects. This is why we work efficiently and expediently to get your new retail building completed on time. Plus, our team has a wealth of experience in retail construction, so we know how to tackle the unique requirements and challenges that come with building these types of spaces.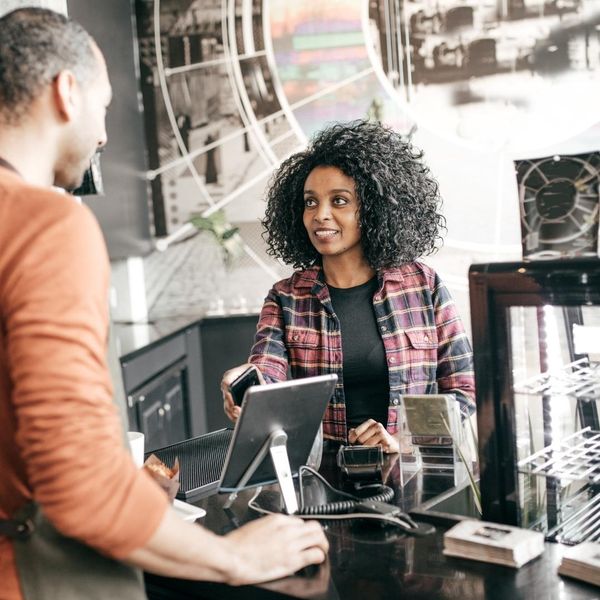 Get a Free Consultation
If you're interested in learning more about our retail building services, we invite you to contact us for a free consultation. We'll sit down with you to discuss your project in detail and answer any questions you may have.
At True Builders, we offer custom-built commercial retail buildings throughout Illinois. Get in touch with us today to learn more about our retail building services and to get a free consultation!