Our Residential Services
Your house should be a place that is comfortable for you and your family. It should also be a place you can customize to suit your needs. Our residential contracting services can provide you with the kitchen, bathroom, or any other space of your dreams. Our builders can help make your house a home, so call us today!
A BUSINESS YOU CAN TRUST
When you are looking for someone to perform construction work on your home, trust is an essential thing to take into consideration. Someone is coming in and doing a substantial amount of work in the place where you live. It will be ideal to work with someone you can trust with the project and your property.
TRUE Builder's team makes it a point to be respectful of our client's space. We understand that you will trust our team substantial responsibility when you hire us to perform building services on your home, and we do not take that lightly. You can trust us to get the job done right. As we always say: "Built Right, Built TRUE."
PERSONALIZED SERVICES
If you have a vision for your residential property, we want to help you achieve it. Together, you and TRUE Builders can work to find a design and style for a remodel that fits your needs and improves your living space. If you can dream it, our contractors will do their best to iron out the supplies, labor needs, and timeframe for your project to get it finished as quickly as possible.
Our team is also knowledgeable about state and local ordinances in the area. This means your project will follow the specifications that comply with those laws. You will never have to risk fines for getting your home, kitchen, or additions.
HONEST PRICING
The construction industry is full of contractors that take advantage of customers for financial gain. Building is complicated, so they feel they can overcharge for labor or supplies. TRUE Builder makes it a point to provide our clients with the most affordable options for their remodeling service.
We ensure that our clients know where every cent of their money goes, whether it is towards labor or supplies so they can rest assured that their investment was worth the price. Our contractors keep the process transparent for the sake that you are always on the same page.
When it comes to contracting services for your home, do not mess around with inexperienced or unprofessional building businesses. It is your space, and you deserve to have it live up to your expectations. Contact the team at TRUE Builders to get a quote on your next project and start on the road to a perfect living space today!
If you are looking for a custom home builder in Illinois, look no further than True Builders. We specialize in building and managing high-quality homes for residents in Chicago and the surrounding area that are tailored to our clients' specific needs. Not only are our homes great to live in, but they provide you with a valuable asset that can one day be sold. Read more on what makes our residential custom homes special, then contact us for a consultation!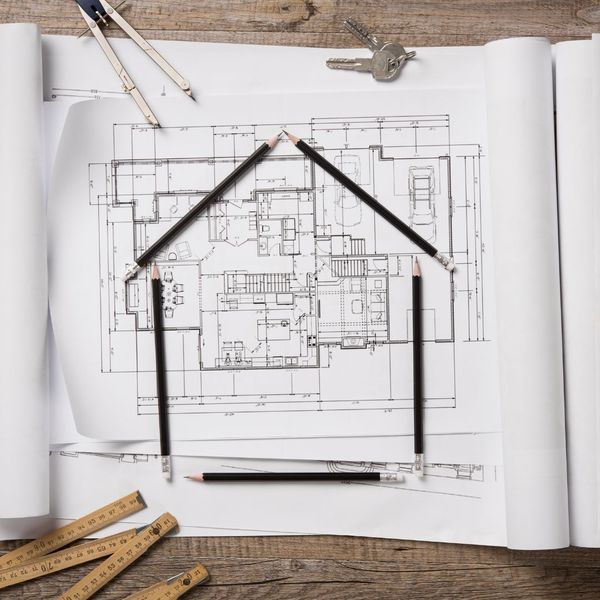 Why Choose a Custom Home Build?
There are plenty of reasons to choose a custom home build over an existing property or a cookie-cutter development. Some of these benefits include:
Saving money on renovations

Tailored layout and design

Better resale value

Greater satisfaction with your home

And more!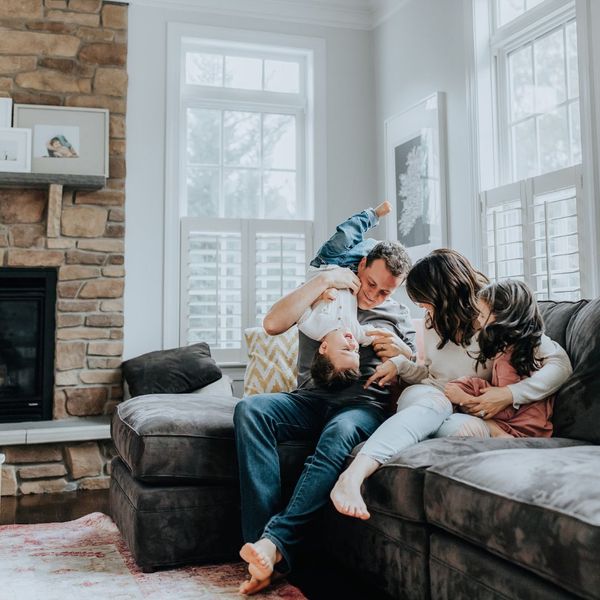 Homes Built with You in Mind
The first thing you'll notice when working with True Builders is that we take the time to get to know you and what you're looking for in a custom home. We want to make sure that your home is an extension of your personality and meets all of your needs. That's why we offer a variety of floor plans and customizations to choose from.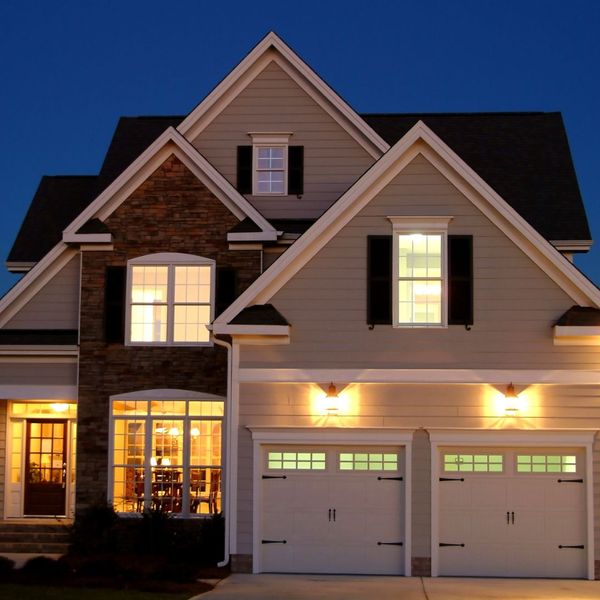 Quality You Can Count On
True Builders is committed to providing our clients with homes that are built to last. We use high-quality materials and construction techniques to make sure your home can withstand the test of time.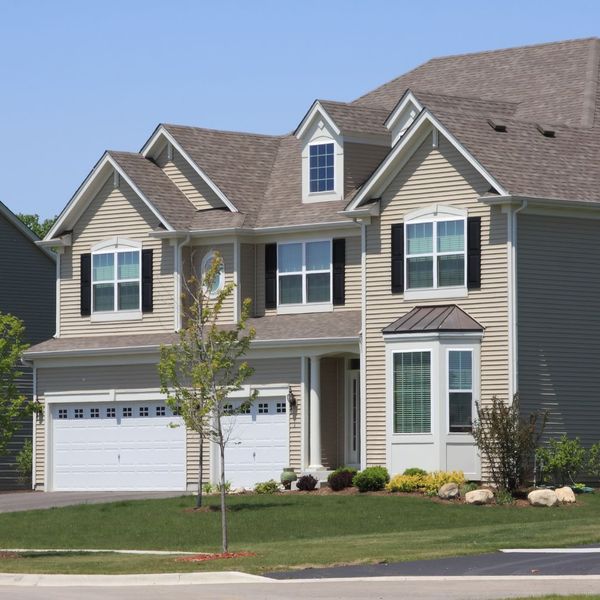 A Smooth Process from Start to Finish
Our team of experienced professionals will guide you through every step of the custom home building process, from choosing the right floor plan to selecting customizations and finishes. We'll work with you to stay within your budget and ensure that your home is completed on time and meets your expectations.
Work with the custom home builder in Illinois that you can trust to build your dream home the right way, True Builders! Get a free consultation today!
Ready to change your home but don't know where to start? Then it's time to call True Builders! We are home remodeling contractors in Illinois who love helping Chicago homeowners, and those in the surrounding area, get the most out of their home remodeling projects. Here are just a few ways our professional remodeling services can help improve your home!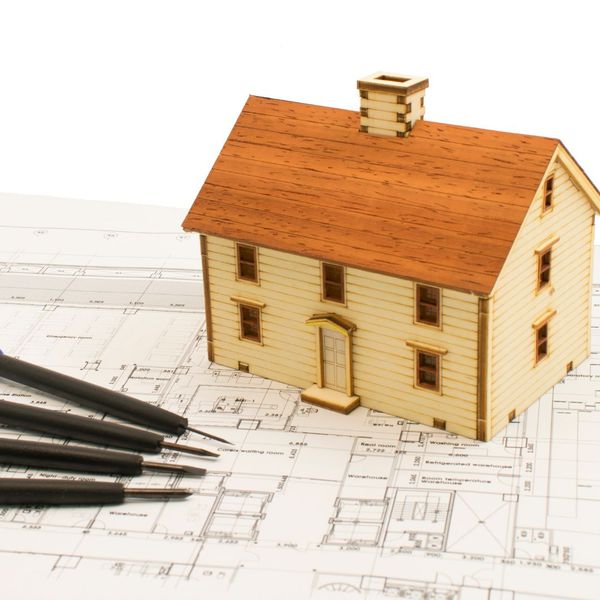 Increase the Value of Your Home
Whether you're planning on selling soon or just want to make sure your home retains its value over time, True Builders can help. We know the ins and outs of home remodeling and can help you make smart choices that will add value to your home.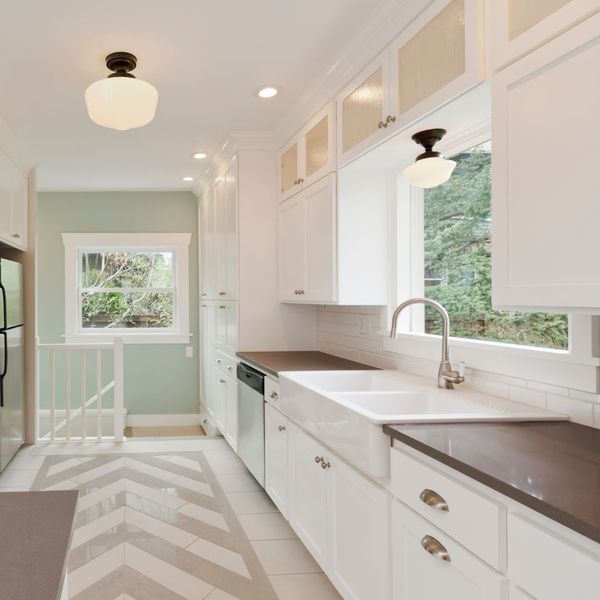 Improve Your Home's Functionality
Lack of space, bad floor plans, and outdated designs can all make you feel less than satisfied with your home. True Builders can help you implement a redesign that better suits your needs and makes your life easier! From kitchen remodels to whole house makeovers, we can help you design the changes that make your home a joy to be in.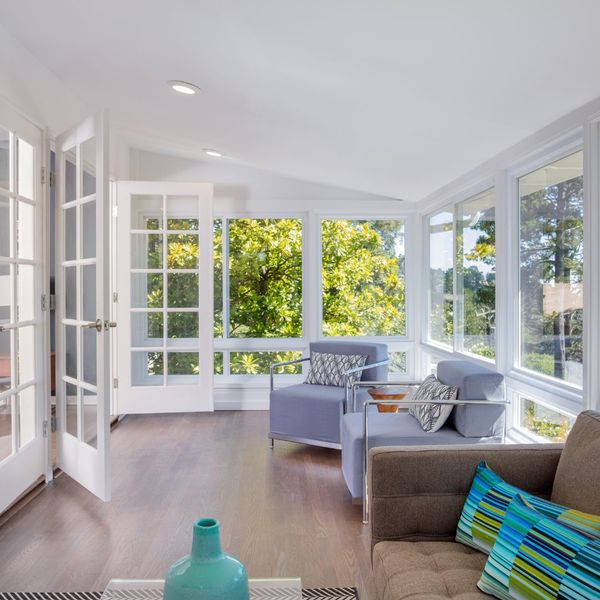 Create the Home You've Always Wanted
If there's something you don't love about your home, now is the time to change it! Many people make the mistake of waiting to remodel until they are ready to move out, causing them to miss out on enjoying all of the great new features. With the help of True Builders, you can bring your vision to life and create the home of your dreams!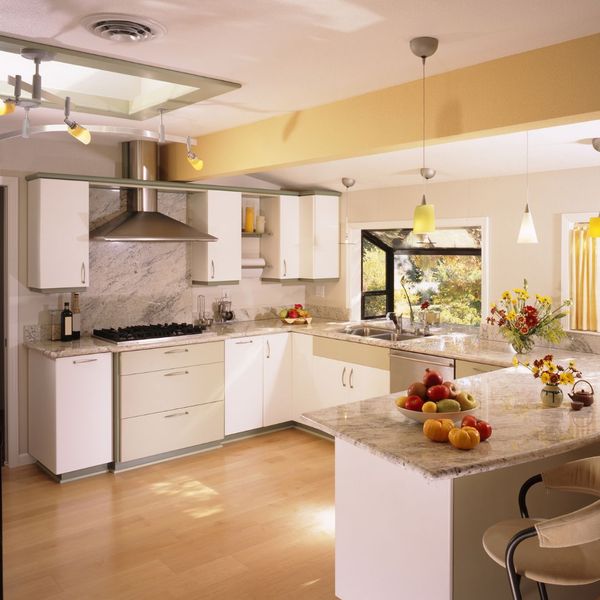 Why Choose Us?
At True Builders, we are dedicated to providing our customers with the best possible service and always put your needs first. By choosing us over doing the work yourself, you can avoid common mistakes and pitfalls, as well as save time, money, and stress.
Stop settling for just "okay", instead, get the help of one of the best home remodeling contractors in Illinois with True Building! Get your free consultation today!